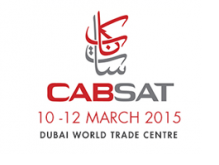 This year's conference was focused on the future production techniques, disruptive technologies, distribution and monetisation models being deployed globally that can be adopted regionally for all areas of filmed entrainment content.
The CABSAT & NAB Show Collaborative Conference opened by Corey Bridges - one of the original directors who launched Netflix in the USA, the founder of Multiverse, the CEO of Lifemap Solutions, and a member of the Producers Guild of America.
source: http://www.cabsat.com/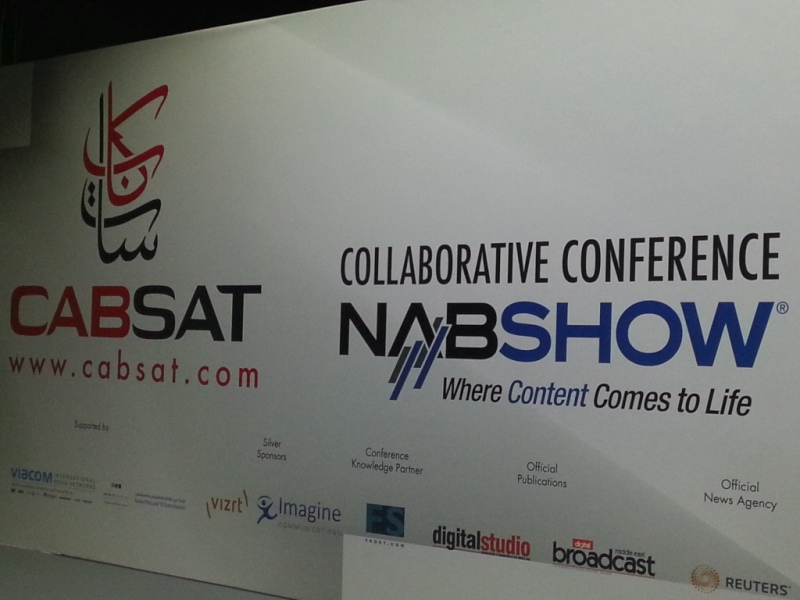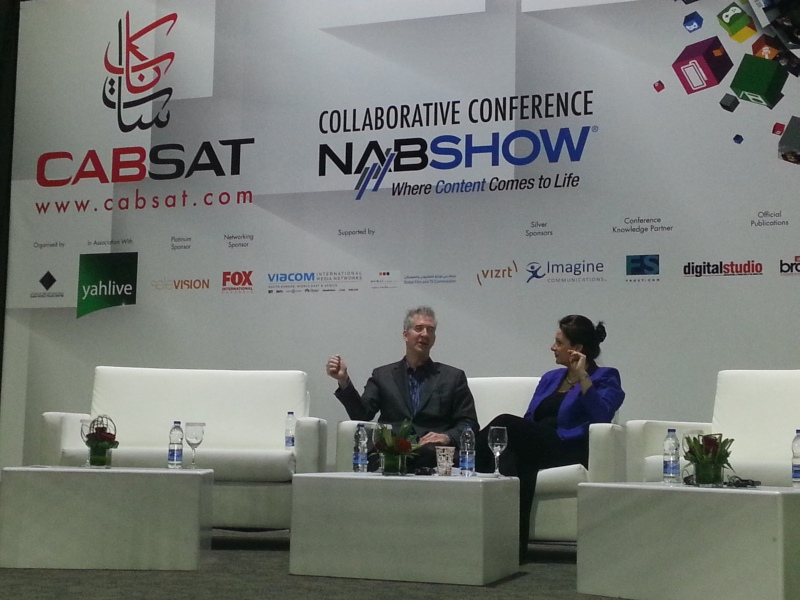 Corey Bridges at the conference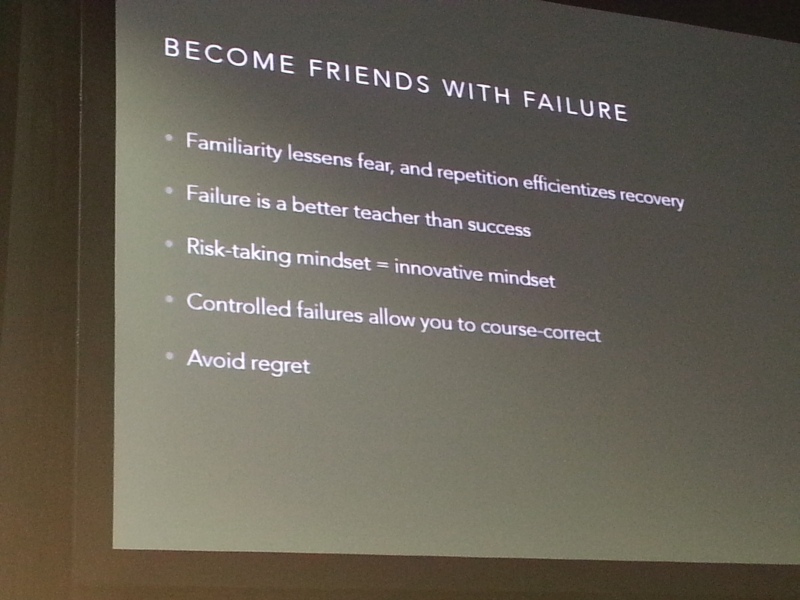 Corey Bridges' speech was focused on "Become Friend With Failure"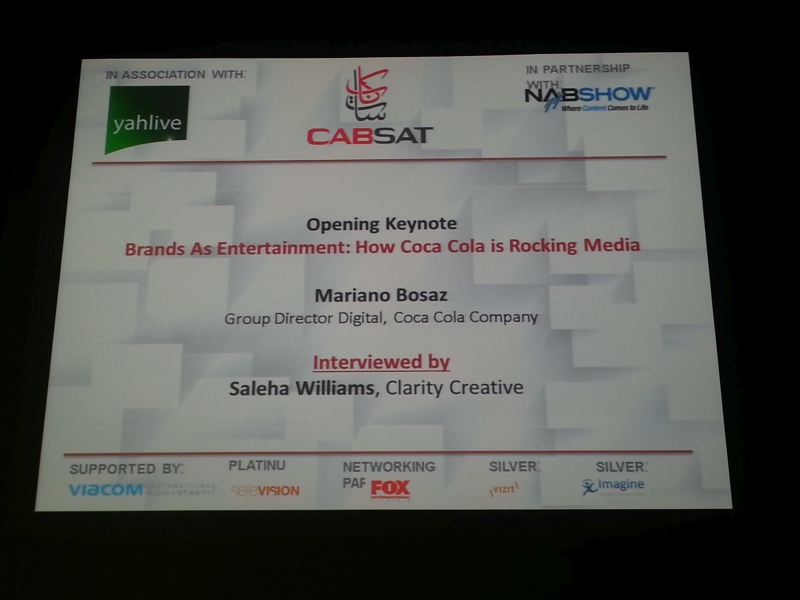 Mariano Bosaz, Digital Director , Coca Cola